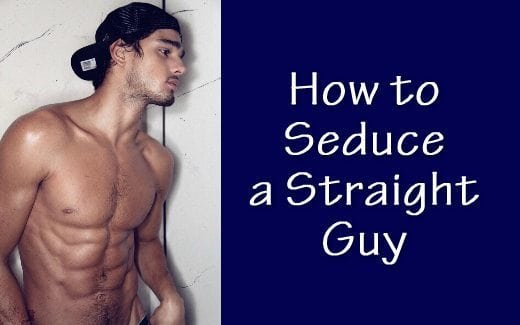 It's a lot easier than you think to seduce a straight guy. I should know because I've dated dozens of them in the last ten years.
Some of those encounters were rewarding. Others were a complete disaster. But they all happened because I made the conscious decision to take charge.
You see, it's not going to happen by magic if you want to date a straight guy. You'll have to put in some effort to succeed. However, if you play your cards correctly, you should be able to get your way relatively easily.
I'm telling you this because research reveals that straight men are more likely than you believe to become gay. But here's the thing: there's a catch. They don't always believe what they say.