Google indexing can make or mar a website project. However, if you understand how the big engine works, it will help you to get indexed faster.
---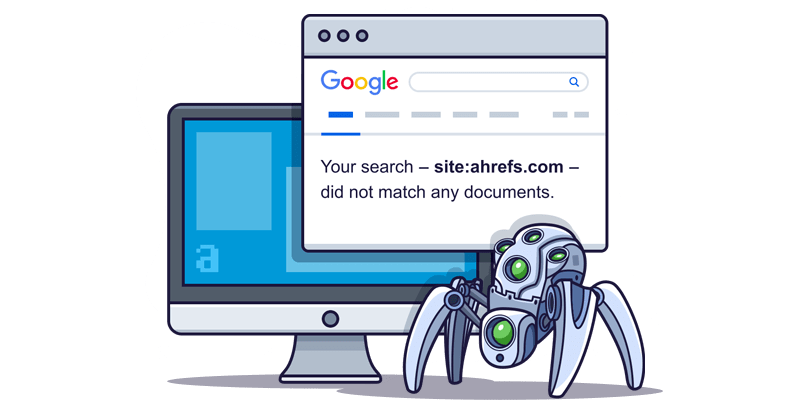 How does this work?
Google first crawls the web and finds trustworthy pages, these are then indexed fast.
---
The procedure of Google indexing makes it possible for the pages of your website to be found in the search engine. What exactly does that mean? The short answer is that if you don't get Google to index your website, it won't show up in Google searches. Since Google is the most popular and dominating search engine, you should ensure that it has indexed your website.